6 Things to Consider Before Investing Your Retirement Savings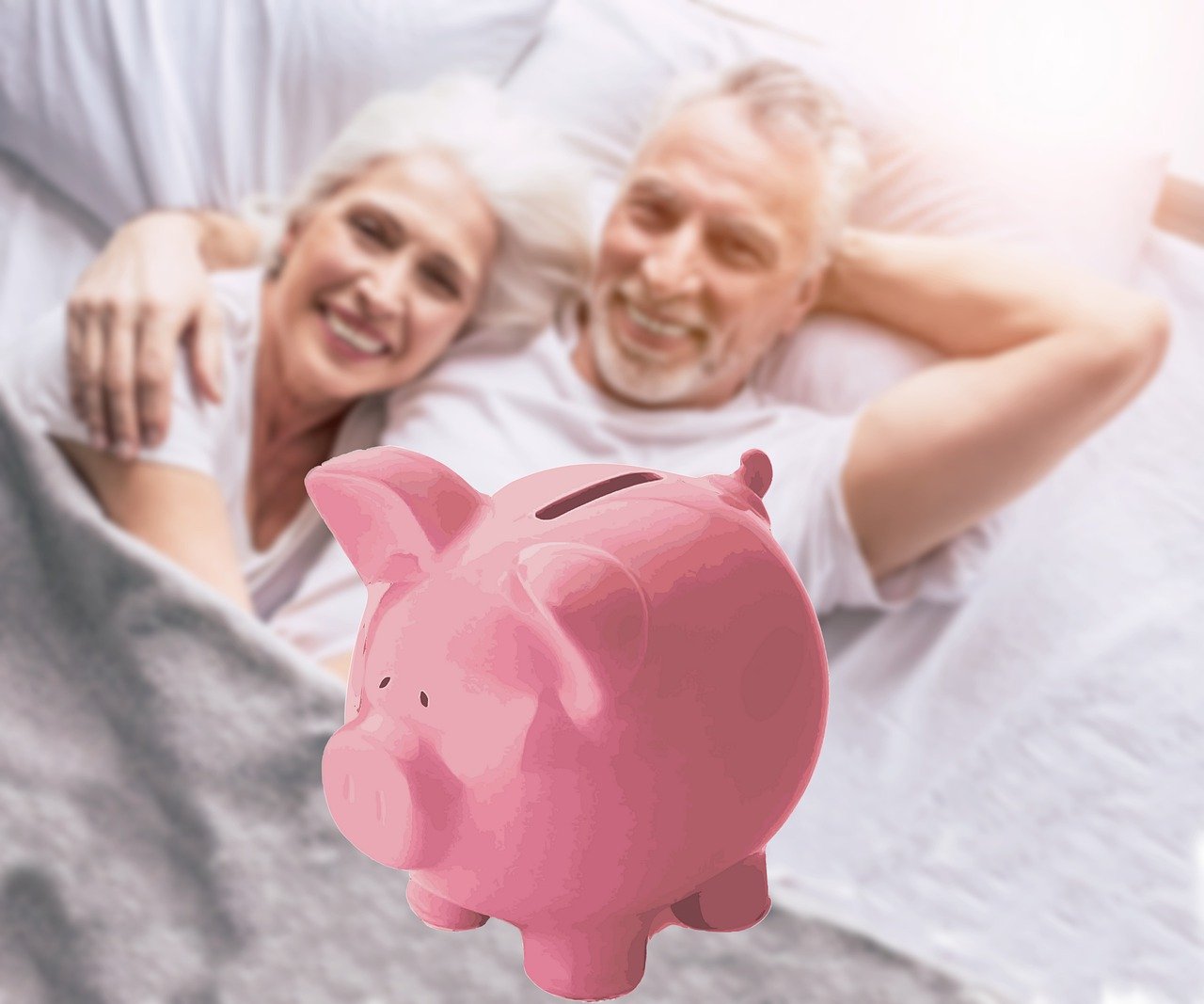 Just like how Medicare can be confusing, retirement can be as well. It can be unclear to know when to retire, how much you need to retire, and what to invest to retire. Many people identify goals they have before retirement to determine how much they need to survive. It helps when you take a step back and look at the big picture and all your costs in retirement. If you have retirement savings, you may be wanting to invest that to start making more profit off it. To find out six things to consider before investing your retirement savings, keep reading!
#1 Know your retirement investment options
There are many ways you can invest your retirement savings, as there are tax-advantaged and taxable accounts. A few years from retirement, you can invest heavily into a 401k, IRA, or brokerage account. These are portfolios that hold whichever investments you choose. You can also invest in riskier assets like stocks. Stocks have a history of outperforming other securities over a long time. If you have ten or so years before retirement, looking into stocks may perform in your favor. You could also invest in assets such as bonds. Bonds are an asset that outpaces inflation. Bonds are less volatile but produce income for you to live on.
#2 Determine what your retirement spending will be
Determining what your retirement spending will look like will give you a realistic expectation of your bills and spending habits each month. With the cost of living increasing every year and inflation playing a huge role, you'll need to invest accordingly. What will your withdrawal rate be weekly or monthly? That will help you determine how much you need to make when investing based on your other forms of retirement.
#3 Calculate what your investment returns after-tax will be
If you want to invest, it would be a good idea to look at the real after-tax rate of return.
This will let you know the feasibility of the portfolio producing your needed income. Investment returns will typically be subject to tax. So, when you are calculating your returns, you should calculate on an after-tax basis. This will give you a clear idea of how much you are making off your investment.
#4 Educate yourself
Before deciding to make a move and invest your retirement savings, educate yourself or seek professional advice. If you know someone who is good with money or is a finance professional, get their opinion on the best type of investment for you. You can also read books or articles, watch YouTube videos, and listen to podcasts.
#5 Make a long-term plan
Before you decide to invest your retirement savings, make a long-term plan. Establish how long you want to invest and how much. After you've calculated what your investment returns will be, you'll know just how much your money will spread overtime. Also, after you've looked at what your retirement spending will be, you'll see the amount you'll need each month to make ends meet. A long-term plan will work in your favor.
#6 Set a realistic expectation
When you are setting goals of investing for your retirement, set realistic expectations. A diversified portfolio has proven to work for many investors. Set realistic expectations of how much you should invest in stocks vs. bonds. You may have an idea in your head of what you want to invest in but be realistic when it comes down to it. Look at historical risks and returns with each and develop realistic expectations that sometimes will be better than others when it comes to investing.
Conclusion
Investing for retirement is something to highly consider! Often, people who save and invest for their retirement are better off than people who do not. Keep these six considerations in mind when deciding how you are going to invest your retirement savings. It will make all the difference when you are investing your retirement savings. Happy investing!