Is Forex Trading A Get Rich Quick Program?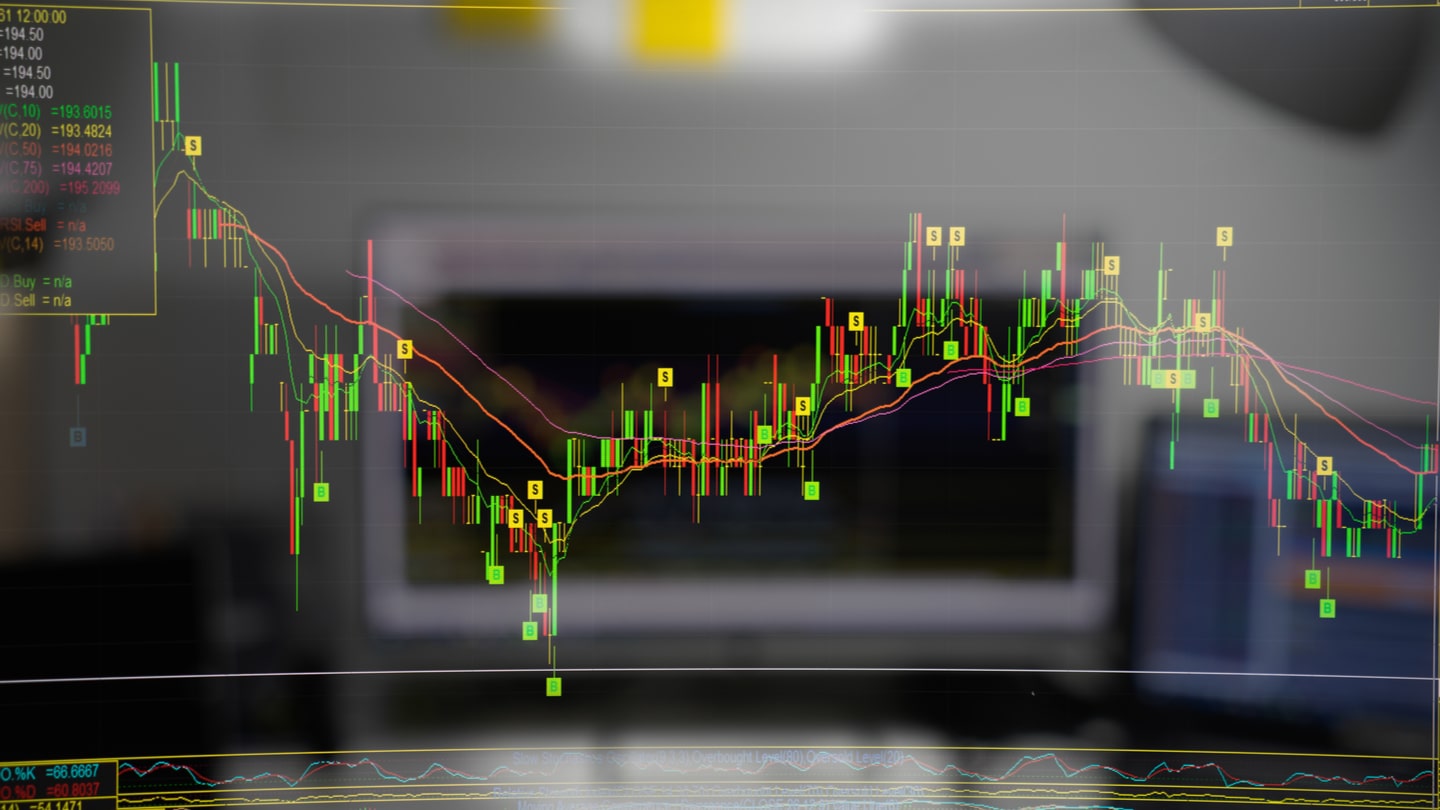 What is your reason to enter the Forex trading market? Is it to make money or solely to become rich? Novice traders feel that entering Forex trade can make them successful and rich. Fortunately, it will happen but takes some time. It is not a way that can make you rich within a couple of days or fortnight. Before you dive in there is the whole process of learning, research, study, and practice.
Directly diving into trade Forex online can create many obstacles. There is a need to do some research, collect information, and then make an educated decision. Nevertheless, you may fail never to trade again. Therefore, the mindset that forex trading means an instant rich program must get erased.
Commitment and effort get defined as success
The amount of effort put gets transformed into consistently profitable trades. You can open an FX demo account on a brokerage platform like ADSS and practice committedly. Soon, you will develop and sharpen your trading skills. Trading directly in the live market to win big profits is risky. Trend trading with long term goal is effective. Consider currency trading as a business, so you can avoid the trading profession's challenges and rough times.
Learn the stats
FX trade market allows earning extra income. It is not necessary to resign from your job for trading. The online brokerage platform has made it so easy to open an account and handle your trade transactions with ease.
Besides, you need to learn Fx trading strategies because without proper knowledge you will experience a huge loss. Getting a proper education will never stop you from becoming rich. Practice on Forex demo account regularly because it does not cost money. You can practice without concerns. More practice = better trader.
Learn how successful traders are different from the rest. The failure rate is a maximum of 95%, so what sets the 5% apart. Experience, strategy, and discipline are the typical reasons but there are some less obvious differences. Successful Fx traders think out of the box. They don't worry about a high win rate or trade daily.
Attributes of great FX traders
They don't lose – Loss is inevitable, but successful traders never perceive it as 'bad' not do they blame the market. So, when your setup fails reflect on things that were possible to do better. Take loss as 'constructive feedback', analyze, and improve. Every loss is an investment towards trading business and even education.
They employ price action – Price action represents market psychology. You get an idea of when to enter and exit. Learn price actions as it is a firm foundation that can help to develop strategies.
Their trading edge is defined – Trading edge means your trading style to put probabilities in your favor. Factors like trading timeframe, price action strategy used, and the risk: reward ratio, key levels identification, etc. jointly offer a trading edge. You will need to sharpen your skill set one at a time because no one can turn great learning lots of things simultaneously.
They never try very hard – Trying too hard to identify trade opportunities can be bad. Good trading needs to be effortless.
They prioritize risk – Percentages and pips don't carry emotional value. Therefore, define trade risk as a percentage and convert it into dollars to visualize the amount. Are you ready to lose the amount? Define risk as percentage and dollars.