Planning to Take a Home Loan in Your 20s? Is It Worth It? Find out Now!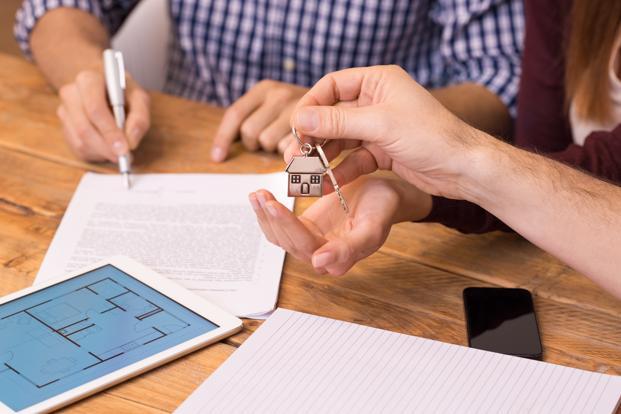 It's recommended by real estate experts to buy your house as early as possible. This will help you make hay while the sun shines and provide you with a long-term tangible asset, whose value will be appreciated greatly over the years. And what better time to do this than when you are in your 20s? These are the pivotal years when most people make progress in their careers and decide to get hitched. Sadly, many are apprehensive about investing in property, despite the plethora of advantages associated with it. Buying is far better than renting and is far more lucrative. If you're planning on purchasing a house, then here's a handy guide you should keep with you:
Save Money for Your Down Payment
Although most banks will provide you with a home loan that'll finance 80%-90% of the total cost for your house, it's absolutely vital that you start putting aside money for the down payment.
Deftly Manage Your Expenses
It's important to avoid unnecessary spending. This will make the process of obtaining a housing loan easier while providing value for your spending. Setting specific saving goals will help you manage things efficiently and help you accomplish your goals quite easily.
A credit score is reflective of one's purchasing power and hence it's important to keep your record clean. Failure to make timely payments will depreciate your score, which will impact your housing loan eligibility. However, there are many options with regards to home loans in India for people with relatively low credit scores. Having a great points tally will pave the way to greater options with added benefits.
Doing this will positively affect your chances of getting a home loan in the future. Purchasing a house can be very expensive and you don't want to burden yourself with a mountain of debt. It's recommended by experts that you clear all or most of your outstanding debts before applying for a housing loan.
If you have decided on purchasing a new house, then make sure to carefully consider the home loan interest rate. The lower the percentage, the better the deal. You can apply for home loan online by filling out a form followed by the submission of your paperwork. After the verification process is completed, your credit amount will be disbursed. The documents required for home loan are photo ID proof, income statements, business proof, property documents, and address details.