Useful Tips for Those with Bad Credit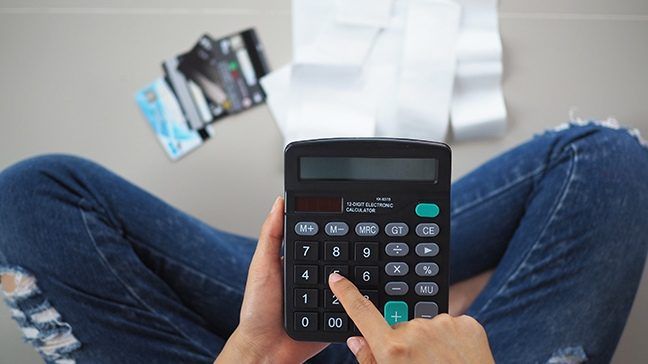 Living with bad credit is not easy. While there isn't much that can be done about the mistakes of the past, there are things those with bad credit can do to improve their situation going forward.
The following are five useful tips for those with bad credit:
Borrow and Build
The best way to boost your credit score is to establish a positive payment history. While it might sound counterintuitive, those with bad credit want to apply for small loans from lenders that report to the three major credit reporting agencies. Many companies offering loans in Corpus Christi and other cities include special options for people with less than perfect credit. Just make sure to make the payments on time every month while the lender reports the payment activity.
Make a Payment Plan
The second most important aspect of improving your credit involves paying off your debt. However, it's important to do so smartly. Prioritize your debts in order of interest rate from highest to lowest. If you can pay extra for the month, opt for the high-interest debts. Once they're paid off, you'll be left with the low-interest debt that'll be much easier to tackle.
Monitor Your Credit Report
Everyone is entitled to see their credit report for free once per year. It's important to take advantage of that right in order to keep tabs on your credit. Errors and inaccuracies can appear on your report, resulting in an unfair drop in credit rating. By monitoring your credit report, you'll be alerted to any mistakes and have an easier time having them corrected.
Develop Better Spending Habits
Paying off debt is an incredible feat of financial discipline. However, it doesn't mean much if someone turns around and racks up debt all over again. Unless you take steps to improve your spending habits, it's highly likely you'll end up in the same situation later in your life. Take action now before it's too late.
Continue to Use Credit
Another seemingly counterintuitive approach to improving your credit is to keep using credit cards and loans on a regular basis. The key is to do so responsibly; creditors and lenders like to see reasonable credit utilization and an appropriate debt-to-income ratio. Not using your credit cards at all will result in a lowered credit score, or at the very least, a suspension in your score's growth.
The best way to make the most of credit cards without getting in debt is to use them for regular expenses, like groceries and utility bills, then paying off the entire balance every month. With one extra step (using your credit card instead of your debit card), you manage to boost your credit. That's too simple to pass up.
Getting through life with bad credit is no way to live. Since there are several things those with bad credit can do to fix their situation, there's no excuse for not getting started as soon as possible. Better credit will open up new doors for you and your loved ones, so wait no further.